Hello! It is clear to me that transforming people brings me the utmost joy because I get to create their "Wow!" moment. Being able to highlight your most beautiful features with a little makeup and a couple of bobby pins makes my soul happy! I love being able to use the gifts the Lord has given me to produce a look that will make you your most confident self!
So I'm Ryana. I live in Greenville, South Carolina with my incredible husband Westley. We have a sweet rescue pup, Kona, and a little fixer upper! I am a Special Educator and yes, I have a thousand hilarious stories and a million cute pictures to go along with them. I'd love to share! I started doing hair + makeup from the adorable age of six when I couldn't get my hands on enough Barbies and would convince my aunts to go out in public with their new 'dos. Luckily, I got a lot of practice in between every prom, formal, and volunteering to do anyone and everyones look for a shoot.
Thanks so much for stopping by and learning about something I love to do! I am passionate about empowering people to feel their best and most beautiful for their special day, no matter how big or small. I want you to be beautified without the hassle or stress!
Let's do this girl!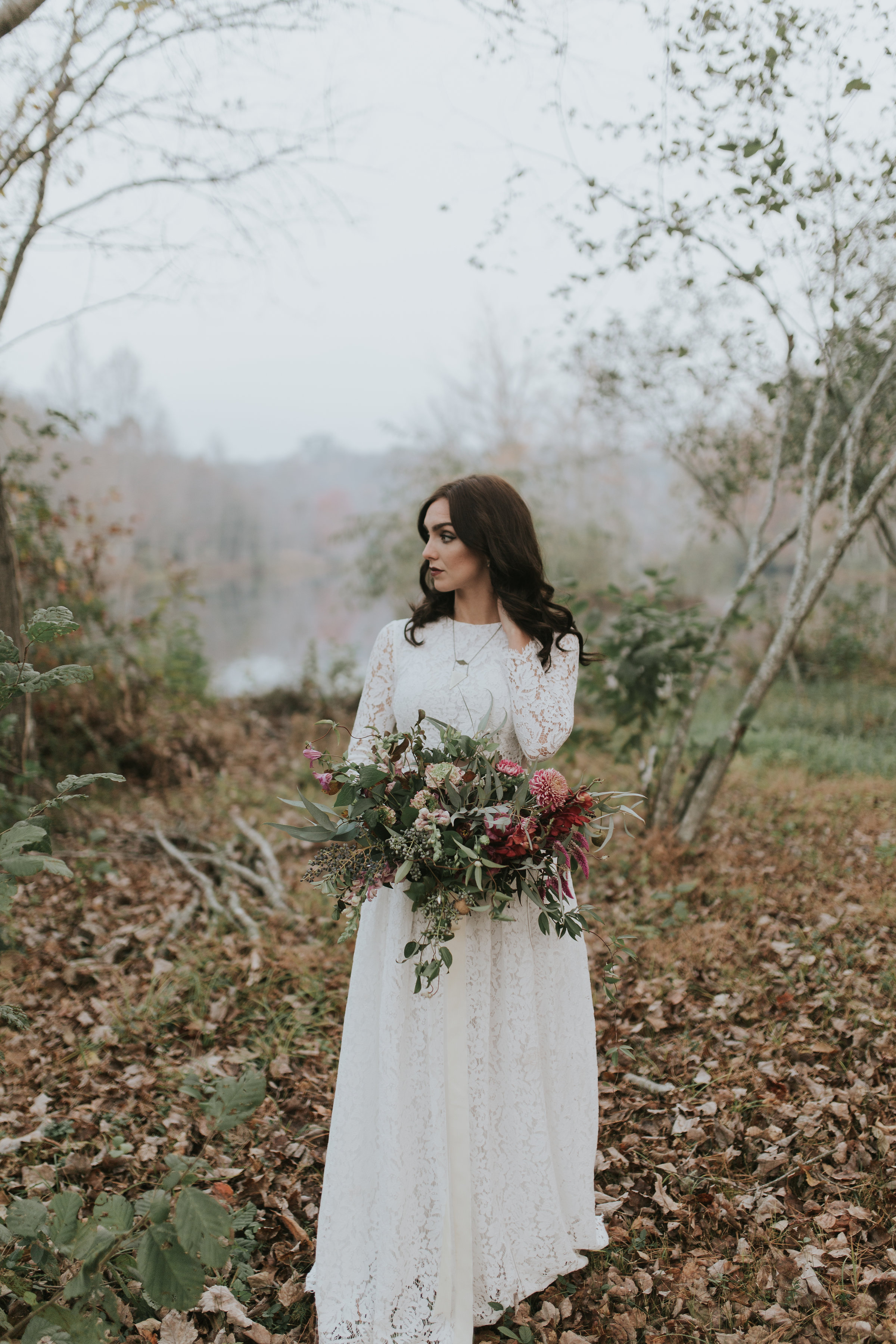 Ryana Rose Beauty offers a variety of services ranging from personal beauty to your entire wedding party, and everything in between! Check out our packages & request pricing through the inquiry form.